Fans at the concert insult Loredana's new boyfriend, Mozzik makes an epic reaction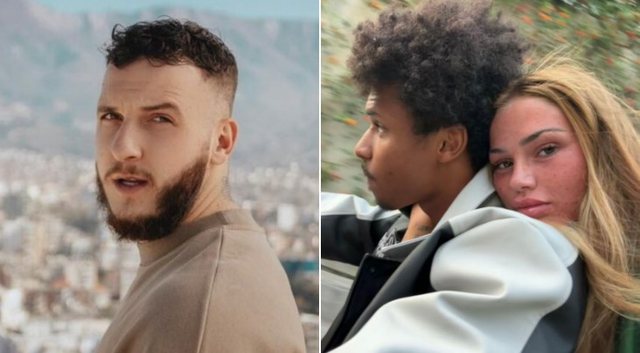 Loredana has confirmed her romance with the talented footballer, Karim Adeyemi. However, Mozzik does not like this at all and has shown it with his actions.
Recently, during one of his concerts, a participant insulted Adeyemi. The moment Mozzik read this, he started laughing and then continued his performance.
We remember that a few weeks ago, the rapper posted several photos and videos on social media wearing a Bayern jersey, teasing that he will join the German team. This is for Karim, who plays as a forward for Borussia Dortmund, which is Bayern's biggest opponent in the Bundesliga.