University applications, surprisingly, but this branch leads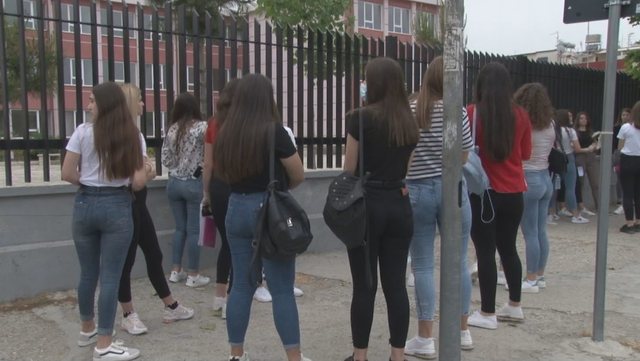 While you still have one day left to rank your preferred fields of study, most of the graduates have made their choice.
The preliminary data show an increase in interest in the branches of agriculture, which in recent years have had problems, because it was not possible to meet the necessary number of students to develop the subjects in the auditoriums.
"The unofficial data confirm that this year's graduates have applied to more programs at the Agricultural University, and we hope that these are true. I believe that the government's initiative for financial support in the value of the minimum wage for every high school graduate who registers in the priority branches has had a positive impact" - said Fatbardh Sallaku, rector of the Agricultural University.
In this phase of the first round, graduates have the right to select 10 study programs, but only at the moment of registration, the trend of this year and whether the government's initiative has managed to have an effect will be seen in reality.
"Each graduate has the right to choose 10 alternatives, which in our opinion are too many because a young person can choose up to five, but despite this, by the end of August when the ranking is made, we hope that this year the choice of graduates will be more towards the Agricultural University" - said Fatbardh Sallaku, rector of the Agricultural University.
What does not seem to have changed is the preference of young people for health branches, since even this year, despite the latest decision on forced employment for 5 years for graduates, it still remains the most popular.
top channel