'You will face a difficult separation', Mary with bad news for this horoscope sign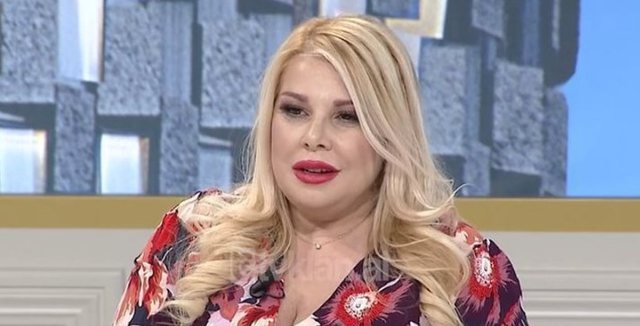 Astrologer Meri has not so good news. Meri shows that Mercury in Virgo confronts Saturn in Pisces and some of the signs will face a difficult journey and a difficult person.
"It is possible to face a difficult feeling or a difficult separation! Beware of work, travel, romantic feelings that can be packaged in a cold message! Beware of problems and misunderstandings Gemini, Virgo, Sagittarius, and Pisces! Likewise, Taurus and Goats!", announces Meri.