'You will have a big change in your life', Meri warns this horoscope sign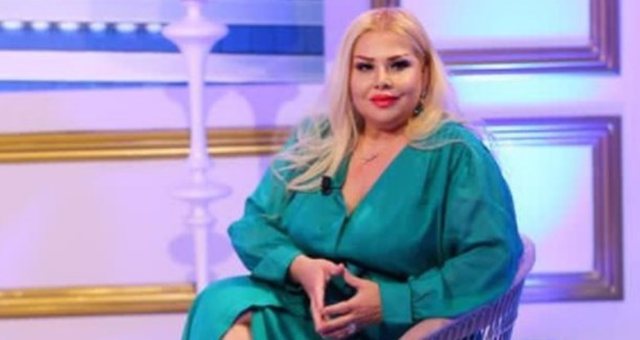 Meri Shehu: Today's meetings have Karmic messages and will be important for the progress of your life! It depends on the Sign you are, what Karmic profile or karmic message this day brings!
Aries
The message for you is personal and erotic but also a creative work of children.
Taurus
You have family influence or a secret business deal. Emotional and physical healing.
Gemini
A meeting or message about the progress of an ambitious project you have or a change of residence.
Cancer
A career issue is discussed today and a karmic lesson regarding the stability of your position.
Lion
Today, the message comes to you from the many spaces of activities where you will feel that nothing can leave you out of the game.
Virgo
Issues of the economy and personal life will be decided today, giving you a powerful secret message.
Libra
Receive a message in marriage or for a new partnership today. This new road will require a lot of dedication.
Scorpio
Work and career deal strongly with you and today gives you the right lift.
Sagittarius
A personal and erotic matter gives you the message and influence of a big change in your life.
Capricorn
Economic and family matters are discussed and the idea of ??coexistence is given as a message.
Aquarius
Cooperation and partnership. Fate decides for you with karmic fate and messages dedicated to you.
Pisces
For you, this karmic message has to do with the economy and work, where you should focus and how much you should spend.