Celine Dion in serious health condition, there is no medicine for the disease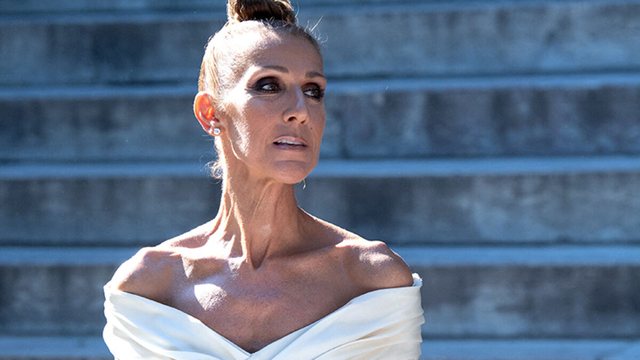 Celine Dion suffers from stiff person syndrome, a rare neurological condition that can take years to diagnose and tailor treatment. It is incurable and results in uncontrollable muscle spasms.
Speaking to Le Journal de Montreal, Celine's sister Claudette said that their sister Linda is taking care of the singer and she is consulting with specialists in the field.
"We can't find any medicine that works, but having hope is important. I honestly think she needs to rest the most. She always goes above and beyond [when performing], always trying to be the best and on top. At some point, your heart and body are trying to tell you something. It's important to listen to him," said the singer's sister.
However, Celine has "listened as much as possible to the best researchers in the field of this rare disease" and the family "believes" that she will one day find a means of rehabilitation that will allow her to return to the stage.