The 26-year-old model dies tragically in an accident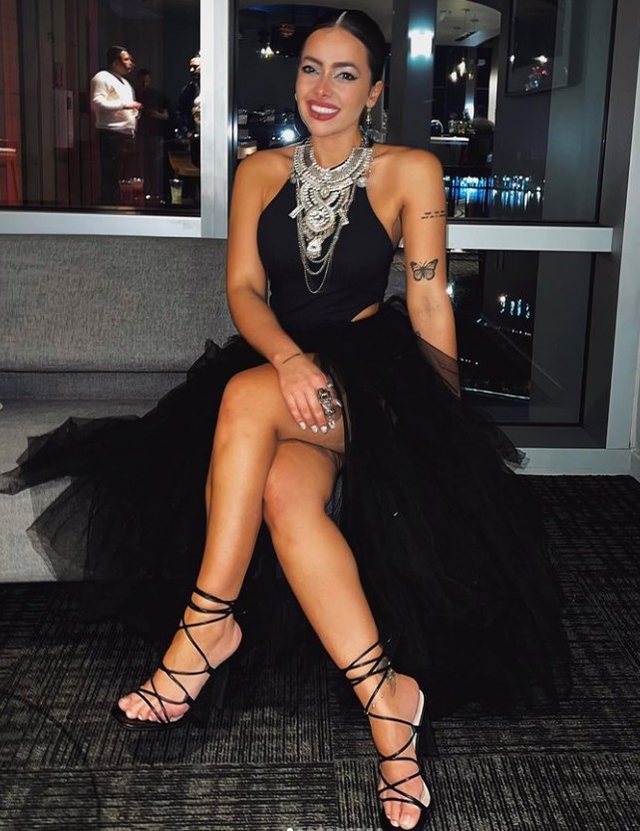 Riana Viera, Miss Venezuela, died tragically in a car accident in Orlando, Florida, USA. The model died at the age of 26.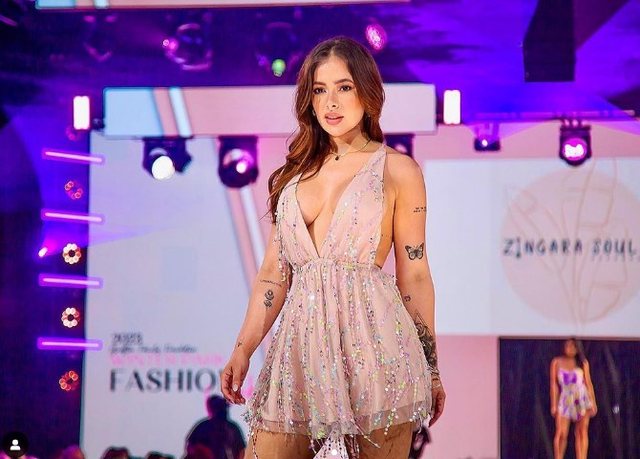 Riana was going to participate in the Miss Latin America 2023 and Miss World 2023 pageants, but died in a car accident in Lake Nona, Florida.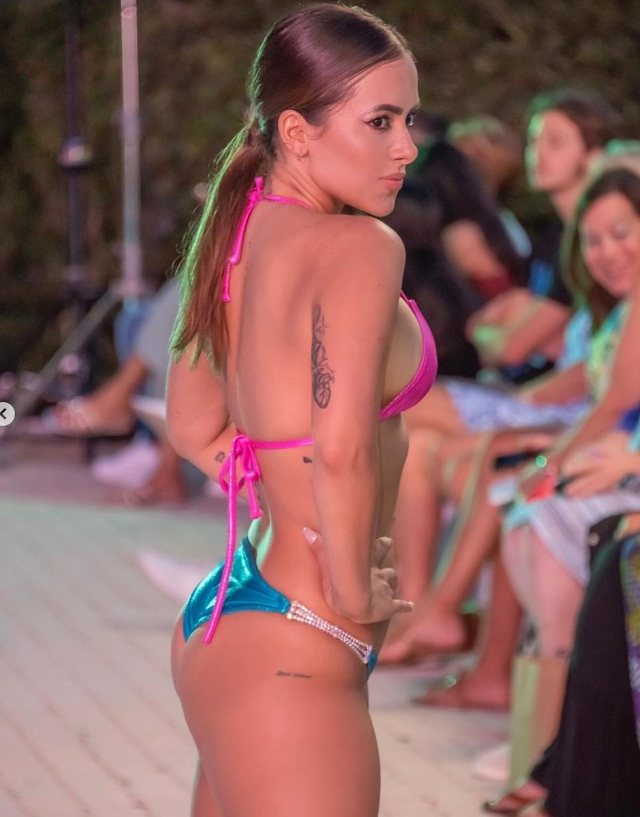 Ariana's own mother confirmed that her daughter was driving very tired after a series of work commitments.
"She fell asleep, she was very tired," Ochoa told Telemundo. "They revived her, but she suffered a heart attack. When they were going to take her to intensive care, she died there. Ariana has always been my support, my friend," said her mother.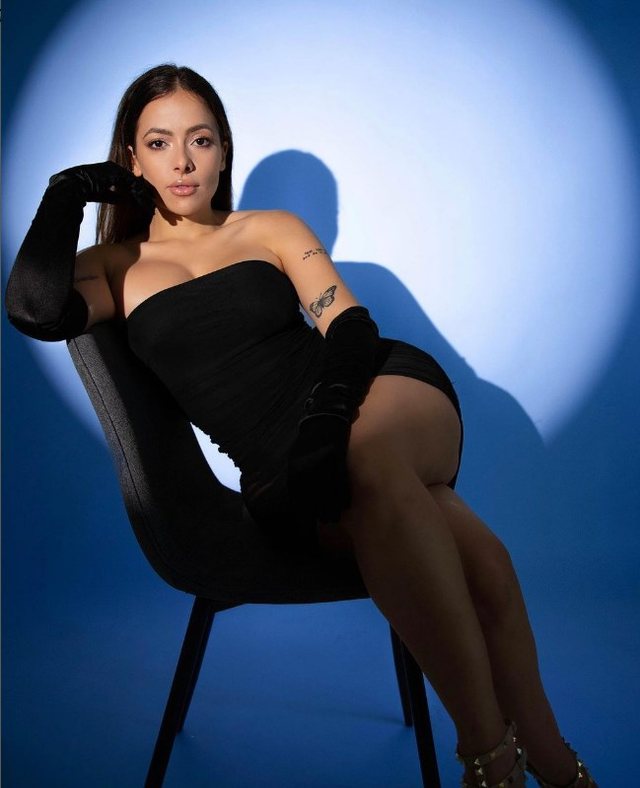 Miss Venezuela was planning a trip to Punta Cana, Dominican Republic, to participate in the popular Miss Latin America 2023 beauty pageant, and later she was planning to make her debut at a fashion show in New York.