Photos/ How the VIPs changed after leaving Big Brother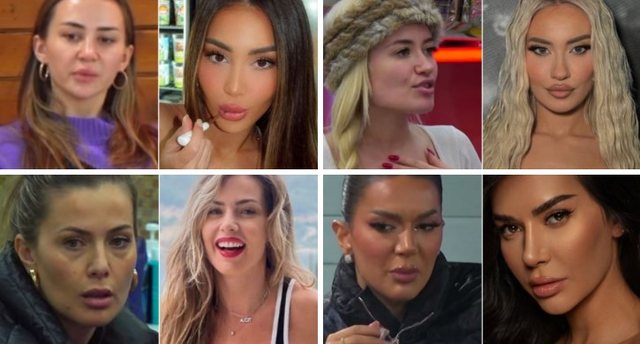 For more than 100 days they were in the spotlight. We saw them from morning to dinner, with combed and uncombed hair, with and without makeup. However, after the exit, many of the girls of "Big Brother VIP" decided to change their appearance.
Some made drastic changes by dyeing their hair or getting interventions. But also changes such as haircuts or extensions.
We bring you some of the changes that the girls underwent in the photos below.