Arbana Osmani makes a change in appearance and looks happier than ever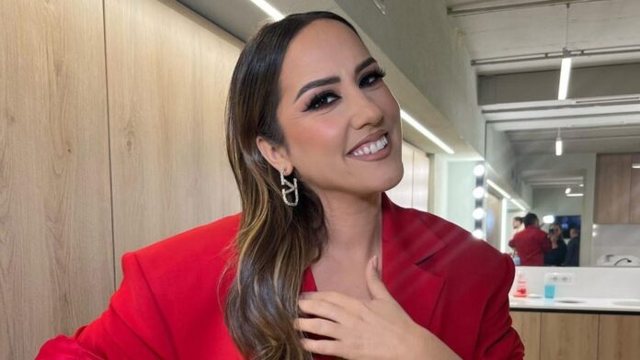 A month before the start of the new television season, where he said that we will see him with a new project in addition to Big Brother VIP, Arbana has made a change in appearance.
Today, the moderator posted a photo where it can be seen that she has dyed her hair blonde.
Arbana appears smiling and looks very happy with the new look, which really suits her.