Blero reconciles with his new girlfriend, he no longer hides the blonde who stole his heart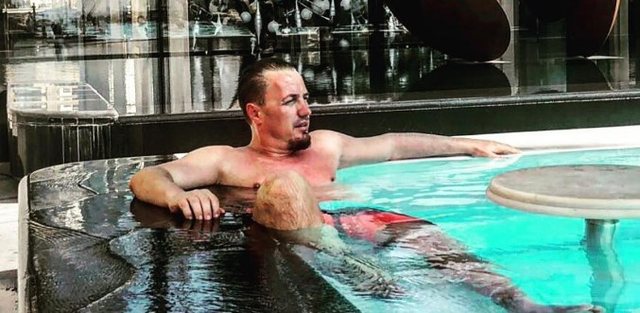 In recent days it was rumored that Blero has ended his new relationship. Some statuses on social media have hinted at a rift in the couple.
But apparently the singer has agreed and in the last photo on Instastory he appears next to his girlfriend on the plane.
"The first flight with the baby", writes Blero.
Although he has not revealed the identity of his new partner, it was reported that she lived in Germany, where Blero often posted from.