Terrible, the house of the Albanian singer is stolen with luxury items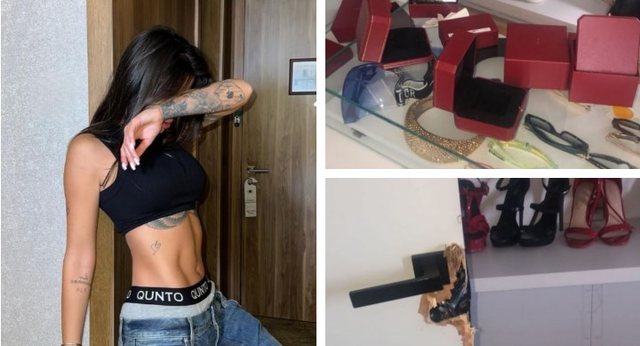 After a long period, he returned to Kosovo for a few days. And this moment seems to have been ideal for thieves to steal from Morena Taraku's house in Turkey.
The news was announced by Morena herself with a post on Instastory where she also shows the empty boxes of expensive jewelry.
Morena has warned of a lawsuit against the residential complex where she lives after it did not provide the expected security.
"These thieves will be punished, I promise you. Super shocked how this can happen in the so-called best Sinpas building," she said.