The staggering value that was stolen from Morena Taraku's home is revealed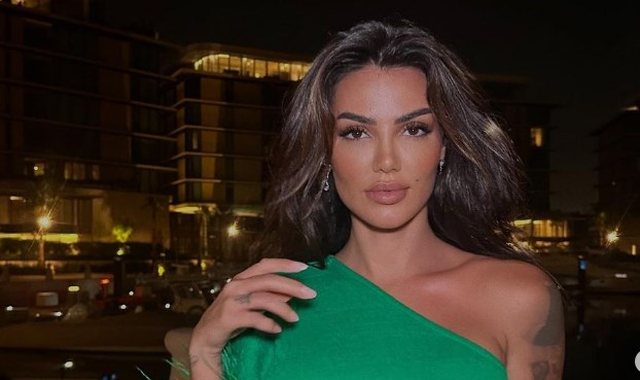 Through social networks, Morena Taraku announced that her apartment in Turkey was stolen. She warned of a lawsuit against the complex where she lives since the looting took place in one of the most luxurious elite areas.
The well-known Turkish television "Show" also reported on the development. In the informative edition of the afternoon, images from Tarak's residence were shown, while the value of the damage, which is a staggering figure, was also announced.
"The thieves looked like they knew where the valuables were, they went to the dressing room, the door was locked, they first broke the door and entered. They took the gold from here and then went to the vault. There were more than 15,000 dollars in cash, watches, ornaments, necklaces, bracelets, it is thought that they are over 10 million liras (340,000 euros)", Turkish media reports.